Welcome to The Knoxville Center
for Dermatology & Plastic Surgery
We are the only combined dermatology and plastic surgery practice in Knoxville TN and specialize in medical and cosmetic plastic surgery and dermatology.  Our treatment plans are individually customized to meet or exceed our patients' expectations.  Outstanding care and patient satisfaction are our primary mission.
Dr. Carley Fowler, MD
Dr. Carley Fowler is a board certified dermatologist in the Knoxville area.  She specializes in general dermatology, skin cancer prevention, detection and surgery; cosmetic dermatology including botox, chemical peels, and filler; and medical dermatology.   
Dr. Daniel Fowler, MD
Dr. Daniel Fowler is a board certified plastic and reconstructive surgeon in Knoxville, Tennessee. He specializes in both reconstructive and aesthetic surgery of the face, breast, and body, hand surgery, as well as minimally invasive aesthetic treatments including Botox, fillers, and other injectables.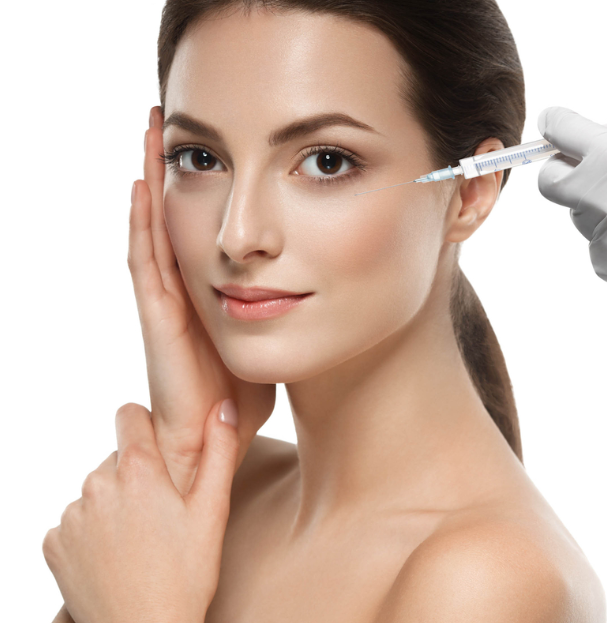 Dermatology treatments include both medical and surgical, ranging from Skin Cancer, Acne, Psoriasis, and more.  We'll also craft a plan for your cosmetic procedure as well, including Botox, Juvederm, and other treatments to give you the youthful look you deserve and desire.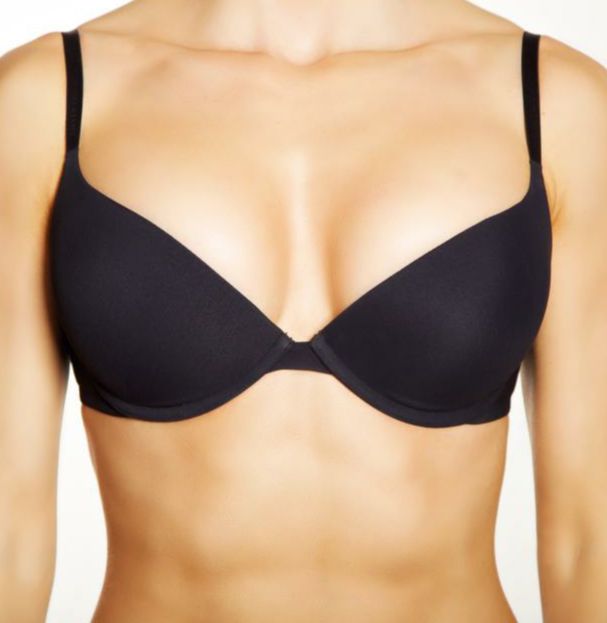 Our plastic surgery skills are second to none.  We will work personally with you to develop a plan for success for your plastic surgery procedure.  Whether it be breast augmention or reconstruction, facial plastic surgery, hand surgery or a range of body contouring procedures, we will ensure that your results are outstanding.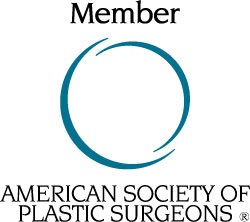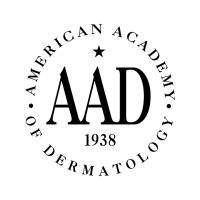 Amazing doctor with an amazing talent. Couldn't be happier with the results and am floored by the minimal pain and beautiful results. Thank you so much Dr. Daniel Fowler!!
Ready to be treated by knoxville's best dermatologist and knoxville's best plastic surgeon? then Contact Us Today!
Call (865) 470-4127 to Schedule an Appointment
Send us a message
Dr. Daniel Fowler
Knoxville Center for
Dermatology & Plastic Surgery
Dr. Daniel Fowler is currently seeing patients at.
The Tower At Parkwest
9430 Parkwest Blvd. Suite 240
Knoxville, TN 37922
Phone:  (865) 470-4127
Dr. Carley Fowler
Knoxville Center for
Dermatology & Plastic Surgery
Dr. Carley Fowler has a new temporary address:
220 Ft. Sanders West Blvd. 
Building 2, Suite 100
Knoxville, TN 37922
Phone:  (865) 470-4127