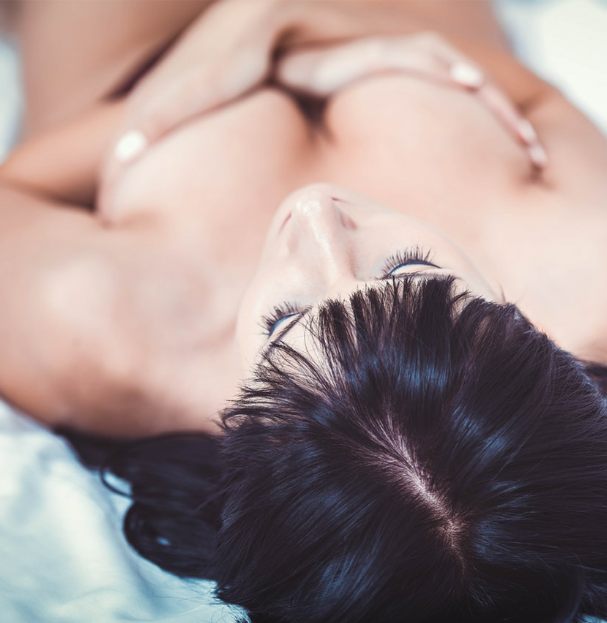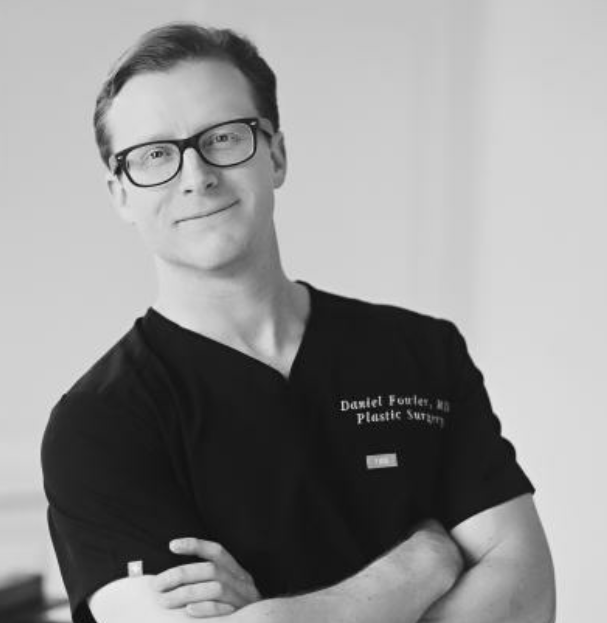 Dr. Daniel Fowler has operated on hundreds of patients in need of breast reconstruction with superb results. He will guide you closely from initial consultation, through surgery, recovery, follow-up, and beyond.
Our Mission
We are committed to achieving natural, long-lasting results that empower our patients and enhance their quality of life.
Galleries
We are in the process of updating our Before and After image galleries. 
Please check back soon.