Plastic surgery
Knoxville Center for Dermatology & Plastic Surgery
We are the only combined dermatology and plastic surgery practice in Knoxville. We offer a full spectrum of plastic surgery services, ranging from cosmetic breast surgery, body contouring, liposuction, surgical and non-surgical treatment of facial aging, to surgery of the hand and upper extremity nerve compression syndromes.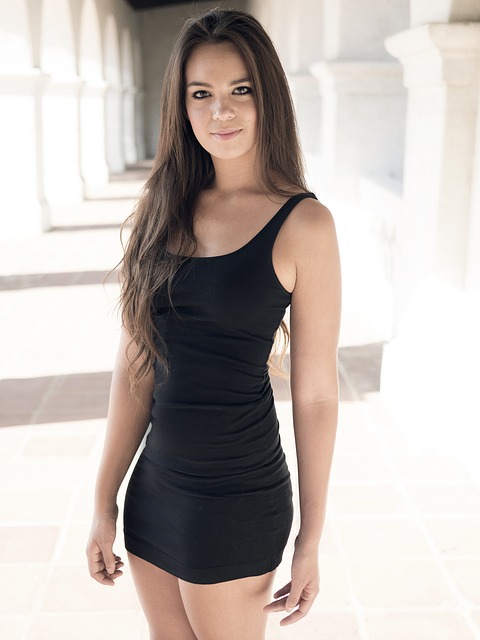 Our Plastic Surgery Services Include:
Breast Augmentation
Breast Lift
Breast Reduction
Breast Reconstruction
Abdominoplasty (Tummy Tuck)
Liposuction
Body Contouring
Arm Lift
Medial Thigh Lift
Back & Buttock Lift
Facelift
Neck Lift
Eyelid Lift
Brow Lift
Otoplasty and Ear Reconstruction
Scar Revision
Hand Surgery (carpal tunnel, nerve compression, trigger finger, and more)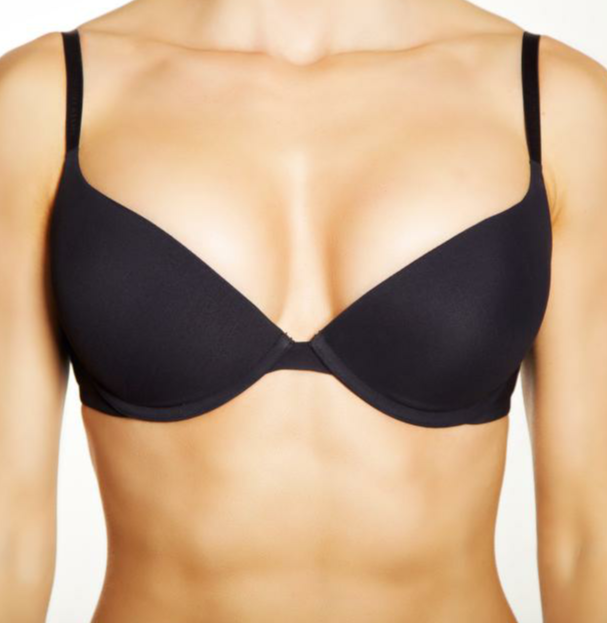 Breast Augmentation
Board Certified Plastic Surgeon Dr. Daniel Fowler has over 10 years of surgical experience and will work closely with you from the initial consultation through post surgery to ensure that you get the results you desire. His compassion and skills will put you at ease and you can be confident of a beautiful result.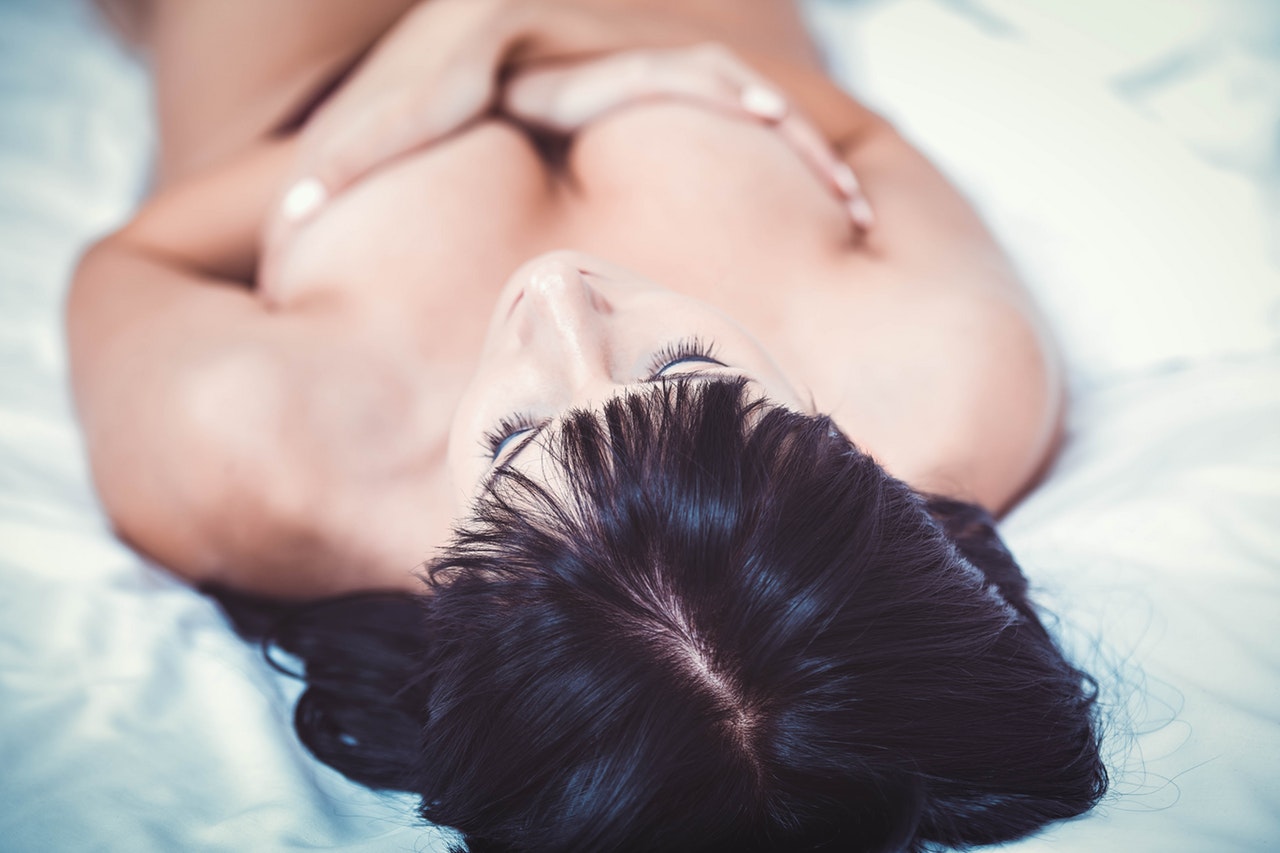 Breast Reconstruction
Dr. Daniel Fowler has operated on hundreds of patients in need of breast reconstruction with superb results. He will guide you closely from initial consultation, through surgery, recovery, follow-up, and beyond.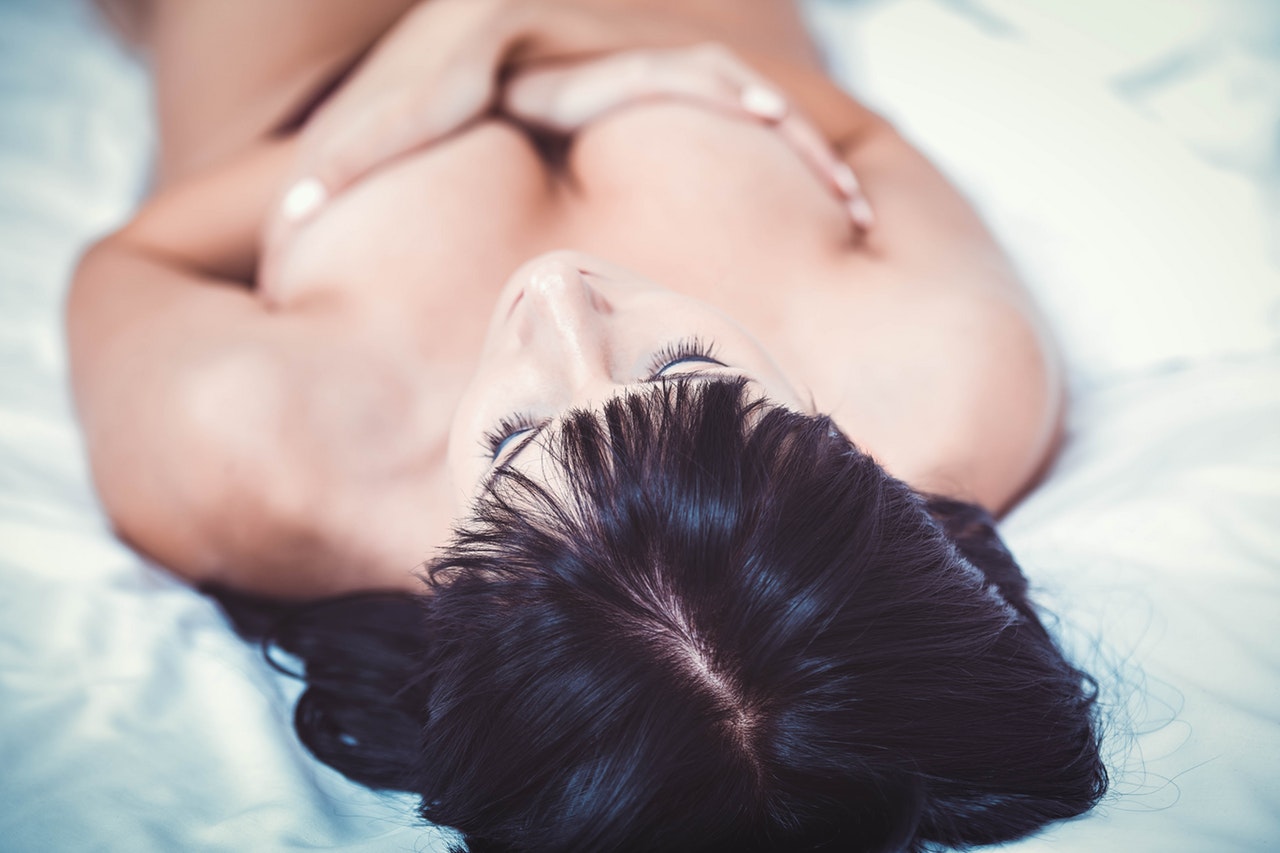 Facial Plastic Surgery
Dr. Daniel Fowler's experience, training, and compassionate approach ensure that you enter into your procedure fully confident and that you achieve the desired results.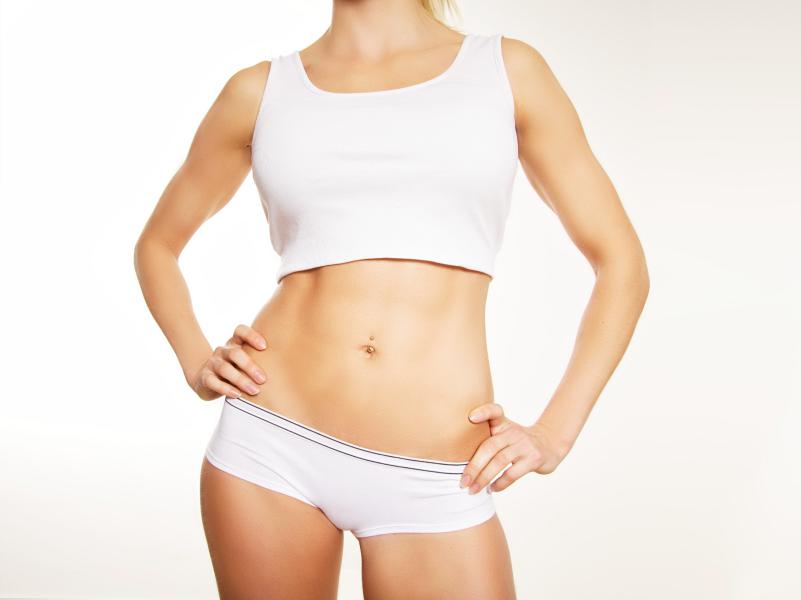 Body Contouring
Our state of the art body contouring procedures will allow you to get rid of problem areas, regain confidence, and feel great about your body. Procedures include liposuction, surgery, and non-invasive techniques.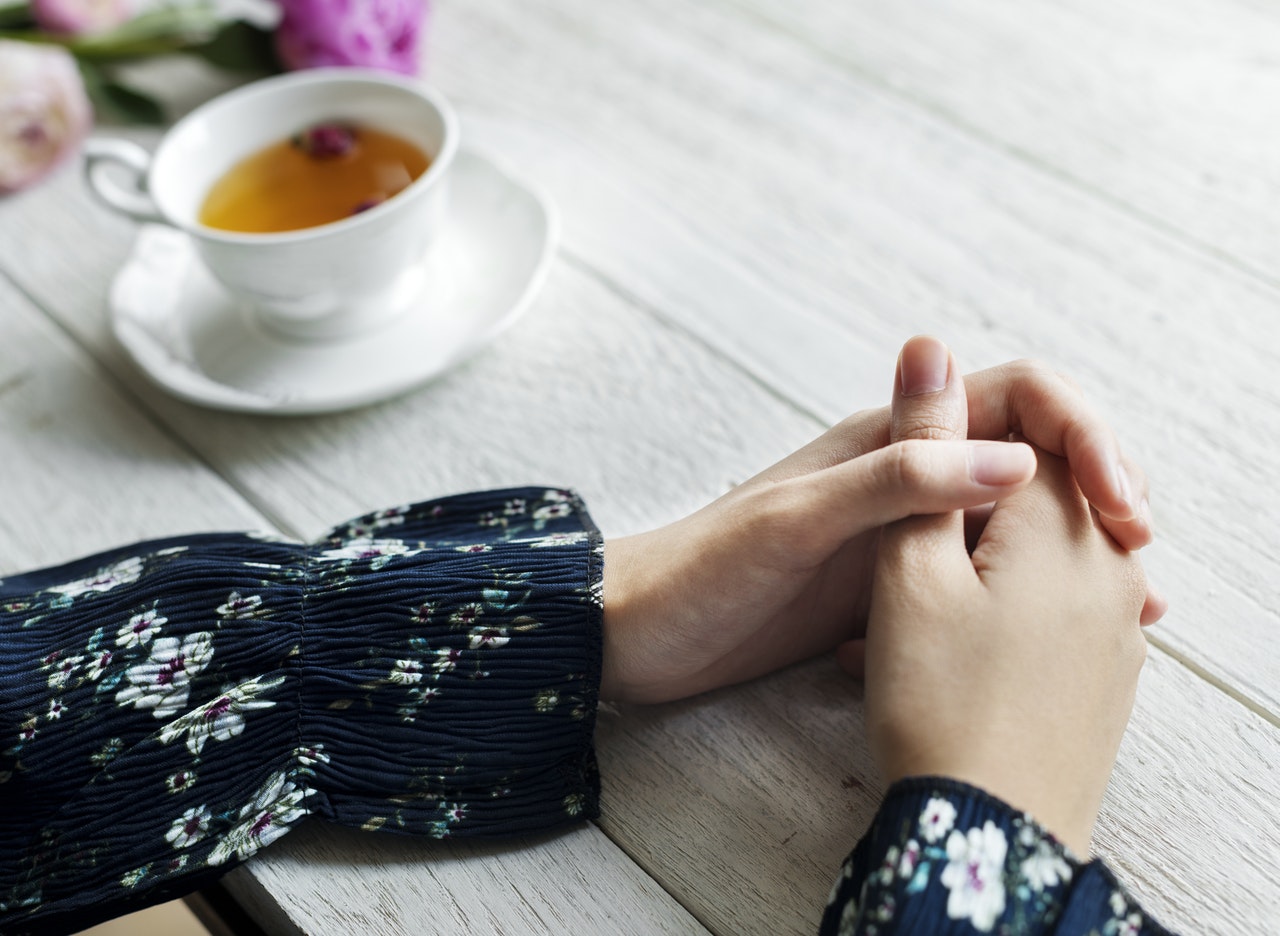 Hand Surgery & Nerve Pain
We utilize state of the art surgical techniques to aleviate your pain and specialize in treating carpal-tunnel and other nerve compression ailments.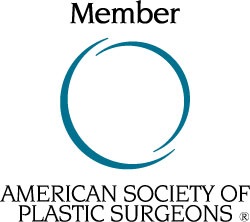 Which one is right for you? Schedule a consultation with us to discuss with one of our board-certified physicians!
Call (865) 470-4127 to Schedule an Appointment
Send us a message