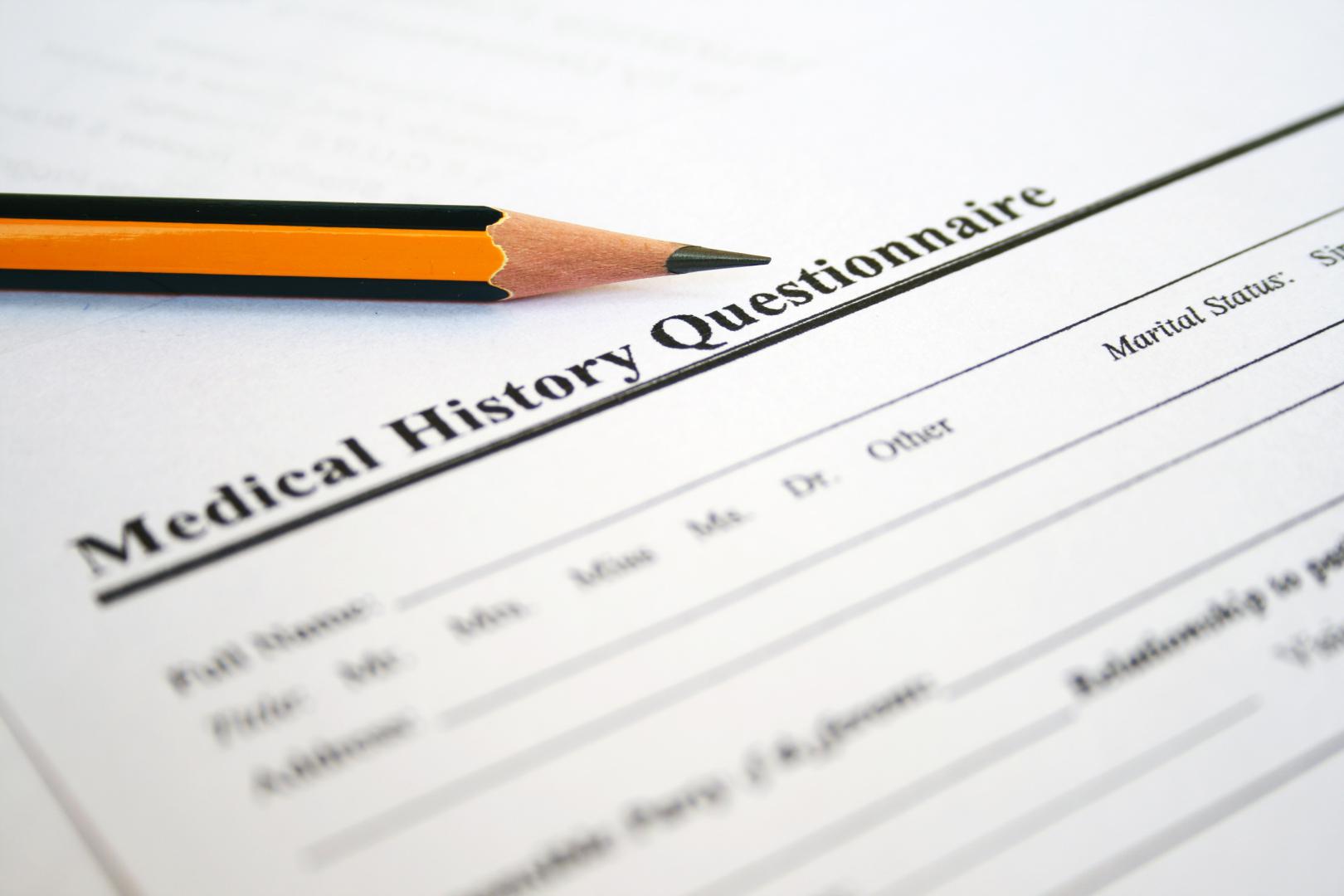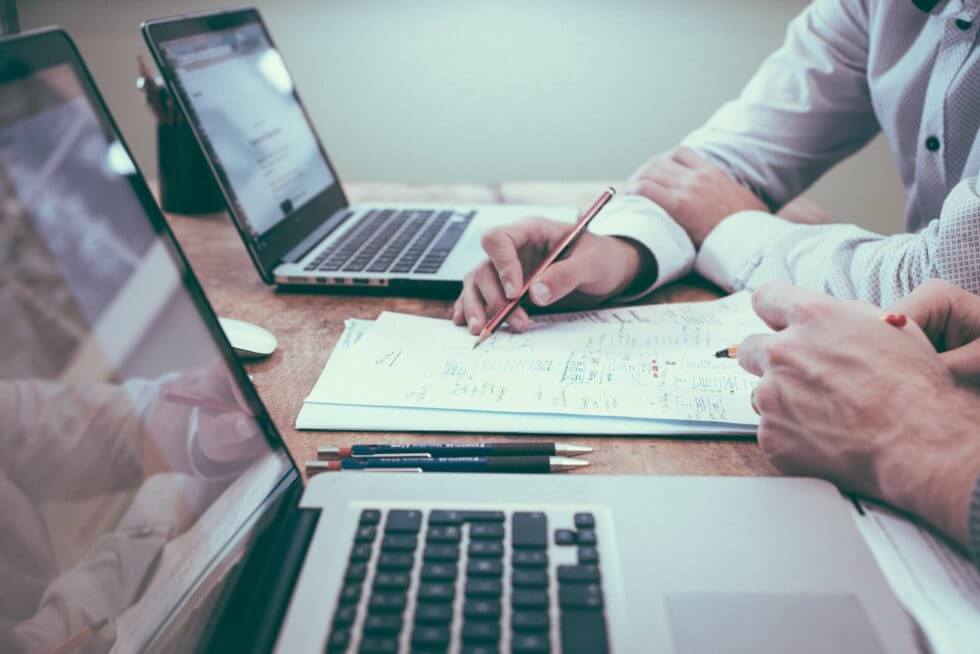 Instructions, Forms, and More 
Welcome to Knoxville Center for Dermatology & Plastic Surgery.
Please use the information on this page to manage your experience with us.  We look forward to building a strong doctor-patient relationship.

New Patients – Instructions
Step 1:  Patient Portal
Once you make an appointment you will be emailed a link to access our patient portal, Sadio. The email will instruct you to verify your email address and then create a username and password. Accessing the patient portal prior to your appointment time will allow you to complete necessary forms prior to your arrival. If you do not have access to a computer, please come early to your appointment and we will help you complete it in the office.
Step 2:
Print the Initial Patient Registration Form and bring the completed form to your first appointment. If you do not have access to a printer, you may fill this out at the appointment. 
Step 3:
If either apply to your situation, please print and complete the Medical release form that applies to you.
Mail/Fax to Gallaher Plastic Surgery prior to your appointment.
Fax: 865-671-4911
Mail/Fax to Dermatology Associates of Knoxville prior to your appointment.
Fax: 865-524-0224