Dear KCPDS Families,
For the safety of our patients, staff and community, our practice is taking the COVID-19 pandemic very seriously and we want to reassure you of our ongoing efforts to keep KCDPS a safe place for our patients so that we may continue to care for you. We have reviewed our current procedures and added additional temporary measures based on CDC and WHO recommendations for your protection. We want to take this time to inform you of our current practices:
We

 

ask that anyone with fever, cough, runny nose or sore throat to reschedule their appointment and call the Knoxville Health Department. If you have any doubts, please err on the side of caution. We reserve the right to reschedule anyone who presents with respiratory symptoms.

We are also asking anyone with recent COVID-19 exposure or recent travel outside of Knoxville to reschedule at least two weeks out.

While we continue to see patients, we encourage you to reschedule if you have concerns about exposure and your visit is non-urgent, particularly if you are over the age of 60 or have a compromised immune system.

We are practicing social distancing in our lobby; hand sanitizer and hand washing stations are readily available and you are more than welcome to call us from your car to check in.

Our staff is practicing social distancing at home as an example to our community.

We are wiping down all surfaces in patient rooms between each patient encounter

Each patient is only allotted one visitor to minimize traffic in our office.


Our staff will be wearing protective wear including masks and goggles.
Please know that we continue to monitor this ever-changing situation carefully. The safety of your family and our own families are our top priority.
Sincerely,
Drs. Daniel and Carley Fowler
Welcome to The Knoxville Center
for Dermatology & Plastic Surgery
We are the only combined dermatology and plastic surgery practice in Knoxville TN and specialize in medical and cosmetic plastic surgery and dermatology.  Our treatment plans are individually customized to meet or exceed our patients' expectations.  Outstanding care and patient satisfaction are our primary mission.
Dr. Carley Fowler, MD
Dr. Carley Fowler is a board certified dermatologist in the Knoxville area.  She specializes in general dermatology, skin cancer prevention, detection and surgery; cosmetic dermatology including botox, chemical peels, and filler; and medical dermatology.   
Dr. Daniel Fowler, MD
Dr. Daniel Fowler is a board certified plastic and reconstructive surgeon in Knoxville, Tennessee. He specializes in both reconstructive and aesthetic surgery of the face, breast, and body, hand surgery, as well as minimally invasive aesthetic treatments including Botox, fillers, and other injectables.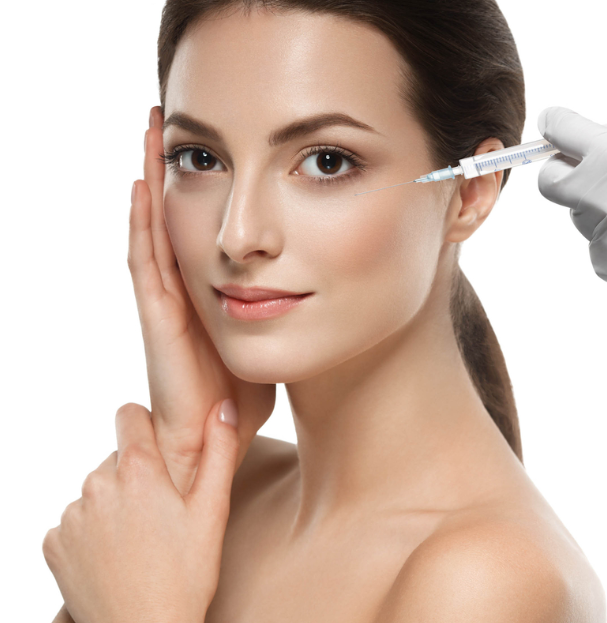 Dermatology treatments include both medical and surgical, ranging from Skin Cancer, Acne, Psoriasis, and more.  We'll also craft a plan for your cosmetic procedure as well, including Botox, Juvederm, and other treatments to give you the youthful look you deserve and desire.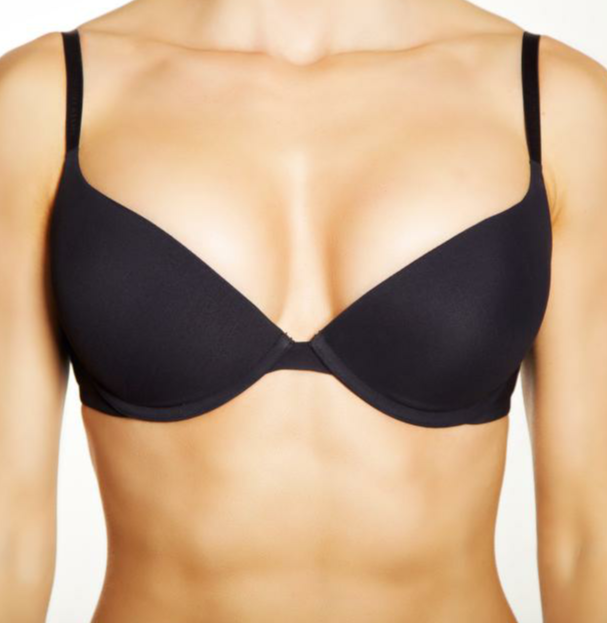 Our plastic surgery skills are second to none.  We will work personally with you to develop a plan for success for your plastic surgery procedure.  Whether it be breast augmention or reconstruction, facial plastic surgery, hand surgery or a range of body contouring procedures, we will ensure that your results are outstanding.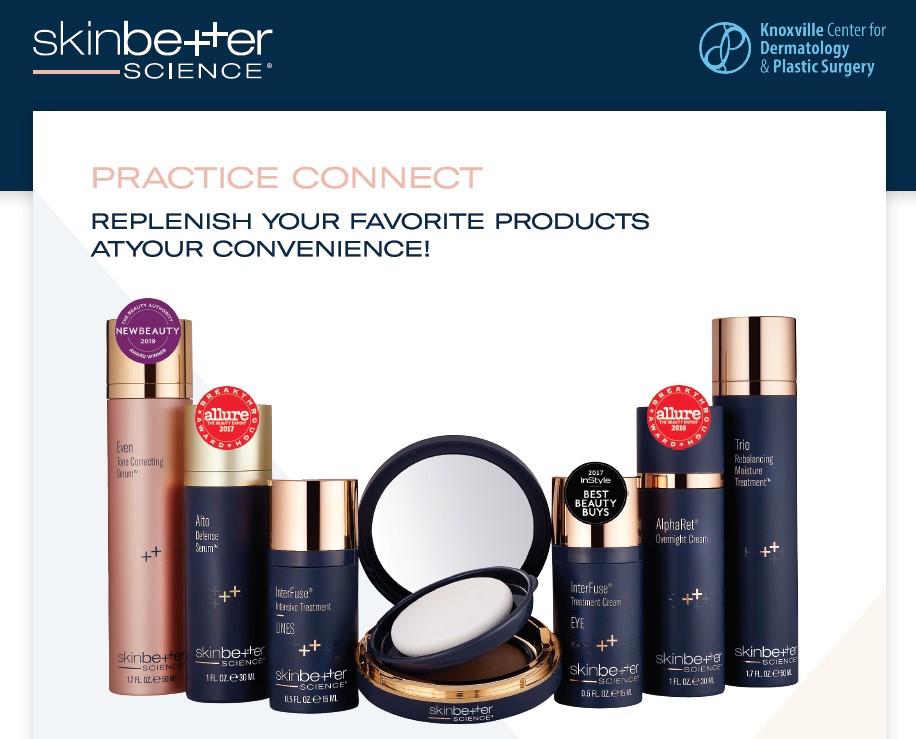 Repurchase your skinbetter products here
*skinbetter science products are sold only through physician practices and authorized medical spas. The link provided to purchase skinbetter products is intended only for use by existing skinbetter science users, or patients that have otherwise received a skin consultation by Knoxville Center for Dermatology & Plastic Surgery.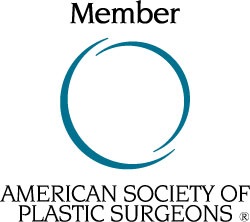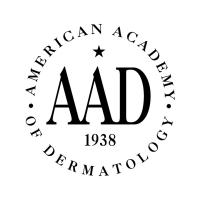 Amazing doctor with an amazing talent. Couldn't be happier with the results and am floored by the minimal pain and beautiful results. Thank you so much Dr. Daniel Fowler!!
Which one is right for you? Schedule a consultation with us to discuss with one of our board-certified physicians!
Call (865) 470-4127 to Schedule an Appointment
Send us a message
Dr. Daniel Fowler & Dr. Carley Fowler
Knoxville Center for
Dermatology & Plastic Surgery
Dr. Daniel Fowler and Dr. Carley Fowler
4319 Papermill Dr.
Knoxville, TN 37909
Phone:  (865) 470-4127