Dermatology
Knoxville Center for Dermatology & Plastic Surgery
We are the only combined dermatology and plastic surgery practice in Knoxville. We offer medical and cosmetic dermatology services ranging from treatment of skin cancers to non-invasive aesthetic treatments. We also treat several medical conditions related to the skin including acne, eczema, psoriasis, warts, rashes, and hair loss.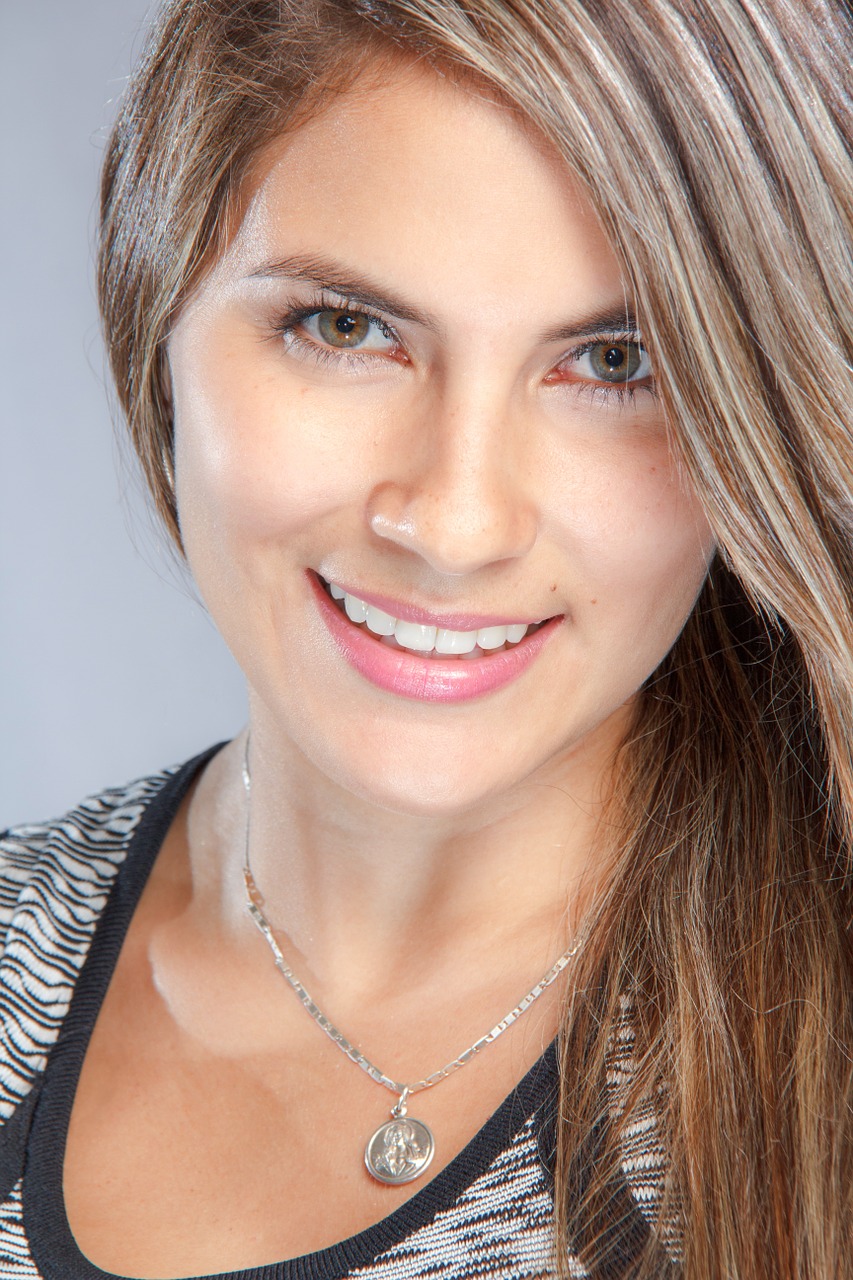 Our Dermatology Services Include:
Skin Cancer Screening
Skin Cancer Treatment
Acne
Acne Scarring
Eczema
Psoriasis
Warts
Rashes
Hair Loss (Alopecia)
Scar Treatment
Mole Removal
Excision of Lesions
Cyst Removal
Brown/Sun Spots
Hyperpigmentation
Chemical Peels
Stretch Marks
Sebaceous Hyperplasia Removal 
DPN Removal
Skin Tag Removal
Microneedling
Rosacea
Facial Redness
Broken Capillaries & Blood Vessels
Injectables
Fillers (Juvederm, Restylane)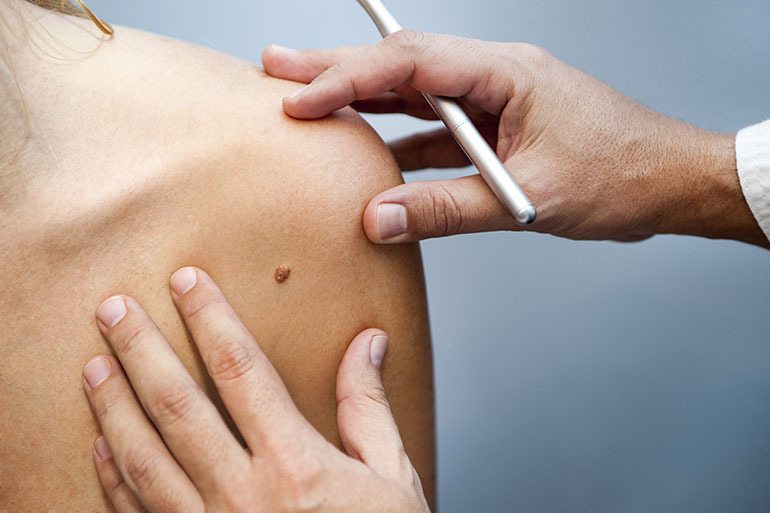 Medical Dermatology
Whether you have concerns about skin cancer, acne, psoriasis, a rash or other skin issue, Dr. Carley Fowler will diagnose and treat you with a personalized care plan that ensures the issue is resolved.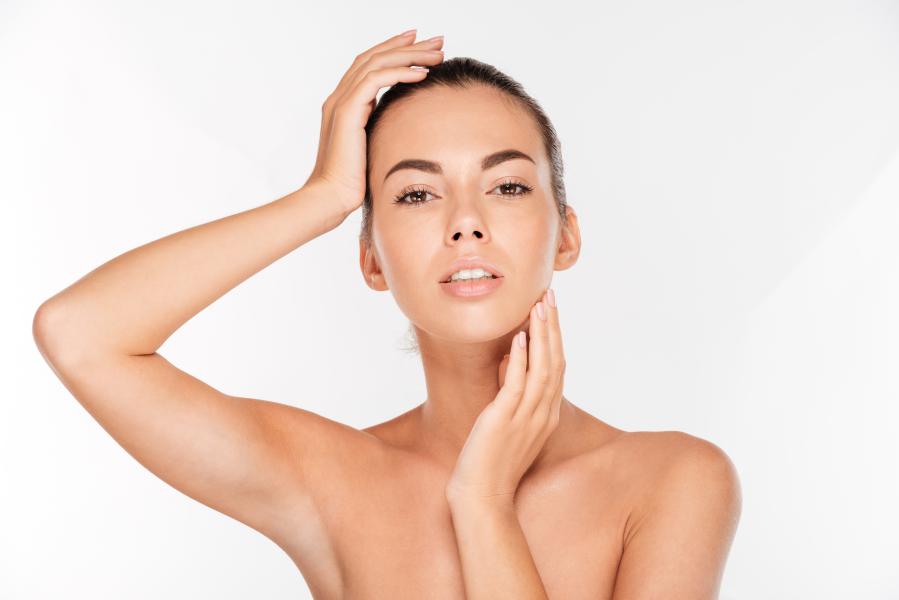 Cosmetic Dermatology
Our Board Certified dermatologist Dr. Carley Fowler will develop a skin treatment plan that is personalized just for you. We use state of the art treatments for fillers and injectables such as  Juvederm and more to give you the youthful look you desire.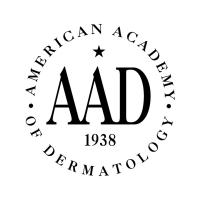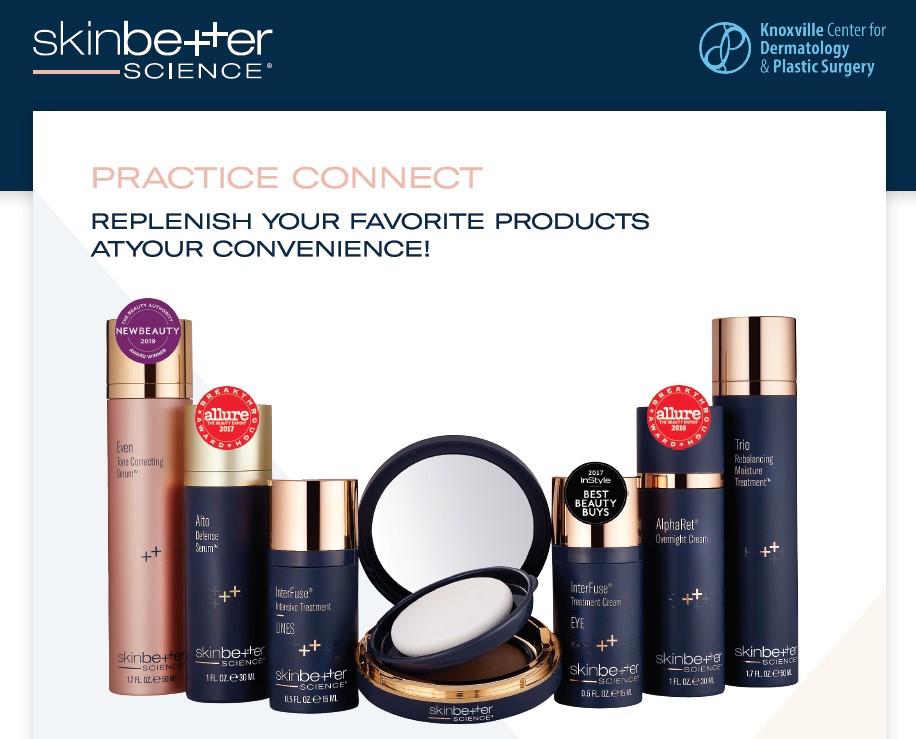 Repurchase your skinbetter products here
*skinbetter science products are sold only through physician practices and authorized medical spas. The link provided to purchase skinbetter products is intended only for use by existing skinbetter science users, or patients that have otherwise received a skin consultation by Knoxville Center for Dermatology & Plastic Surgery.
Which one is right for you? Schedule a consultation with us to discuss with one of our board-certified physicians!
Call (865) 470-4127 to Schedule an Appointment
Send us a message