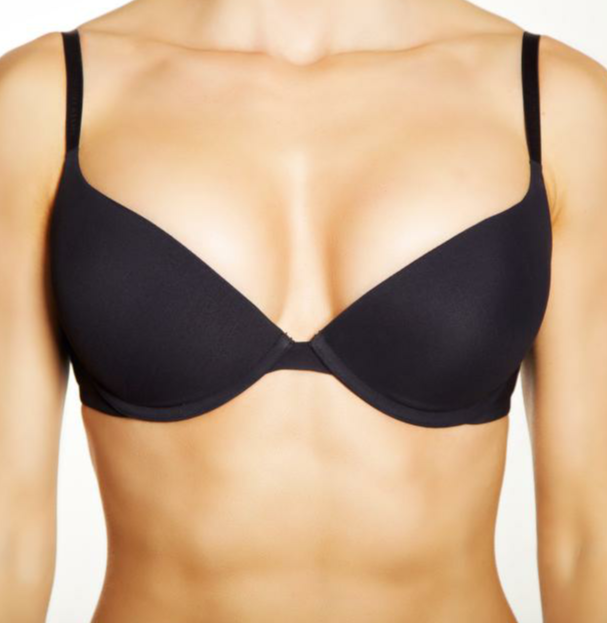 Board Certified Plastic Surgeon Dr. Daniel Fowler has over 10 years of surgical experience and will work closely with you from the initial consultation through post surgery to ensure that you get the results you desire.  His compassion and skills will put you at ease and you can be confident of a beautiful result.
Dr. Daniel Fowler has operated on hundreds of patients in need of breast reconstruction with superb results.  He will guide you closely from initial consultation, through surgery, recovery, follow-up, and beyond.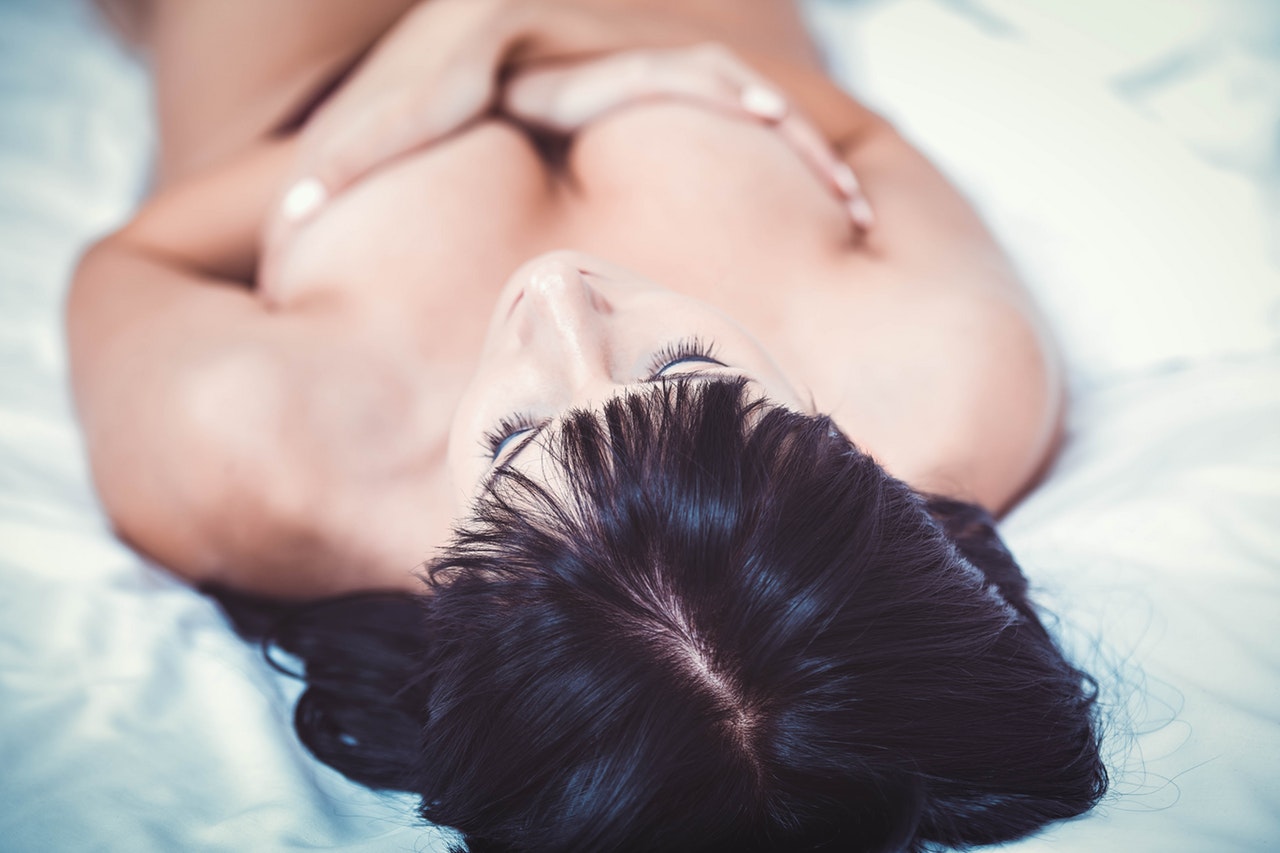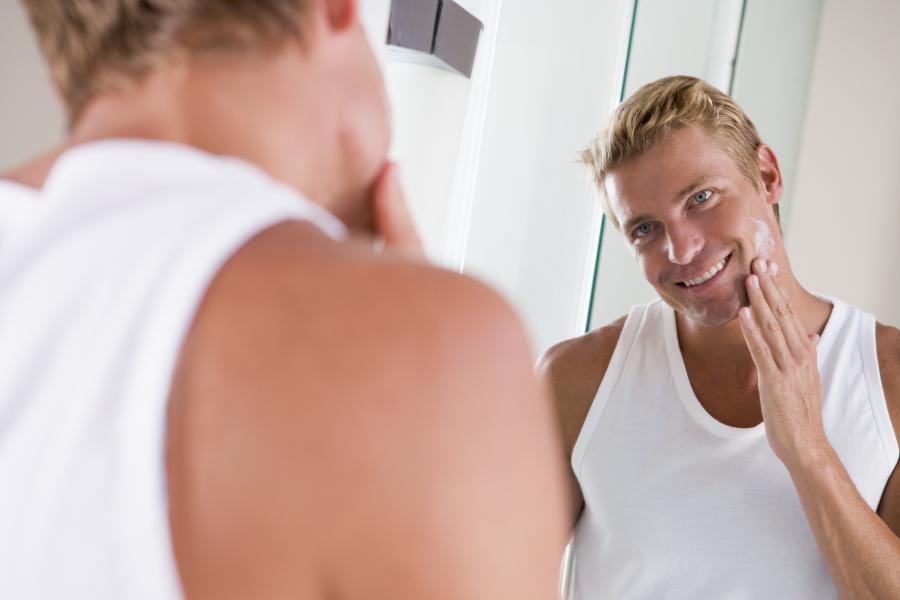 Board Certified Plastic Surgeon Dr. Daniel Fowler's experience, training, and compassionate approach ensure that you enter into your procedure fully confident and that you achieve the desired results.
Our state of the art body contouring procedures will allow you to get rid of problem areas, regain confidence, and feel great about your body.  Procedures include liposuction, surgery, and non-invasive techniques.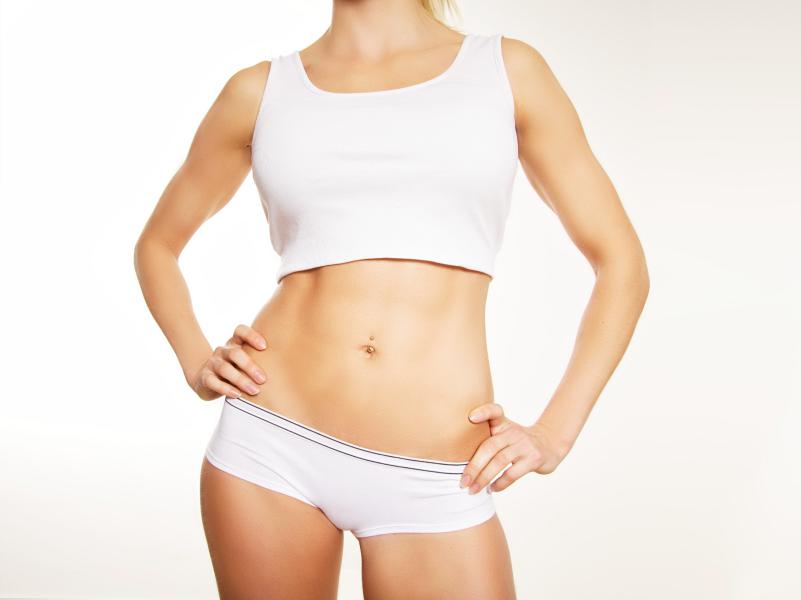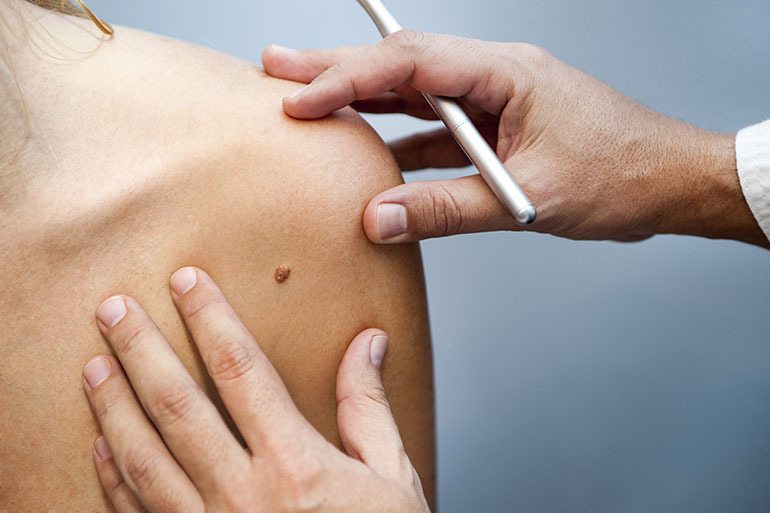 Whether you have concerns about skin cancer, acne, psoriasis, a rash or other skin issue, Dr. Carley Fowler will diagnose and treat you with a personalized care plan that ensures the issue is resolved.
Our Board Certified dermatologist Dr. Carley Fowler will develop a skin treatment plan that is personalized just for you.  We use state of the art treatments for fillers and injectables to give you the youthful look you desire.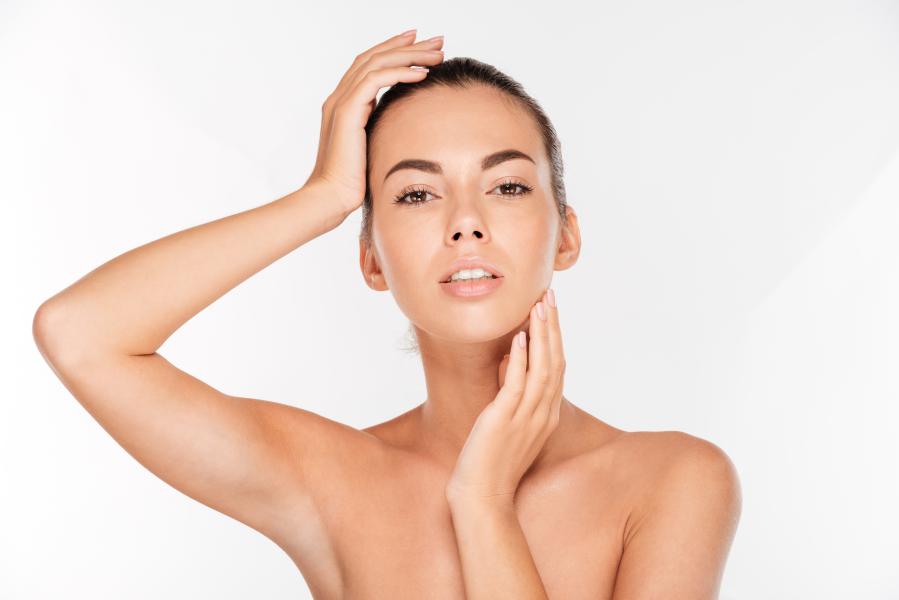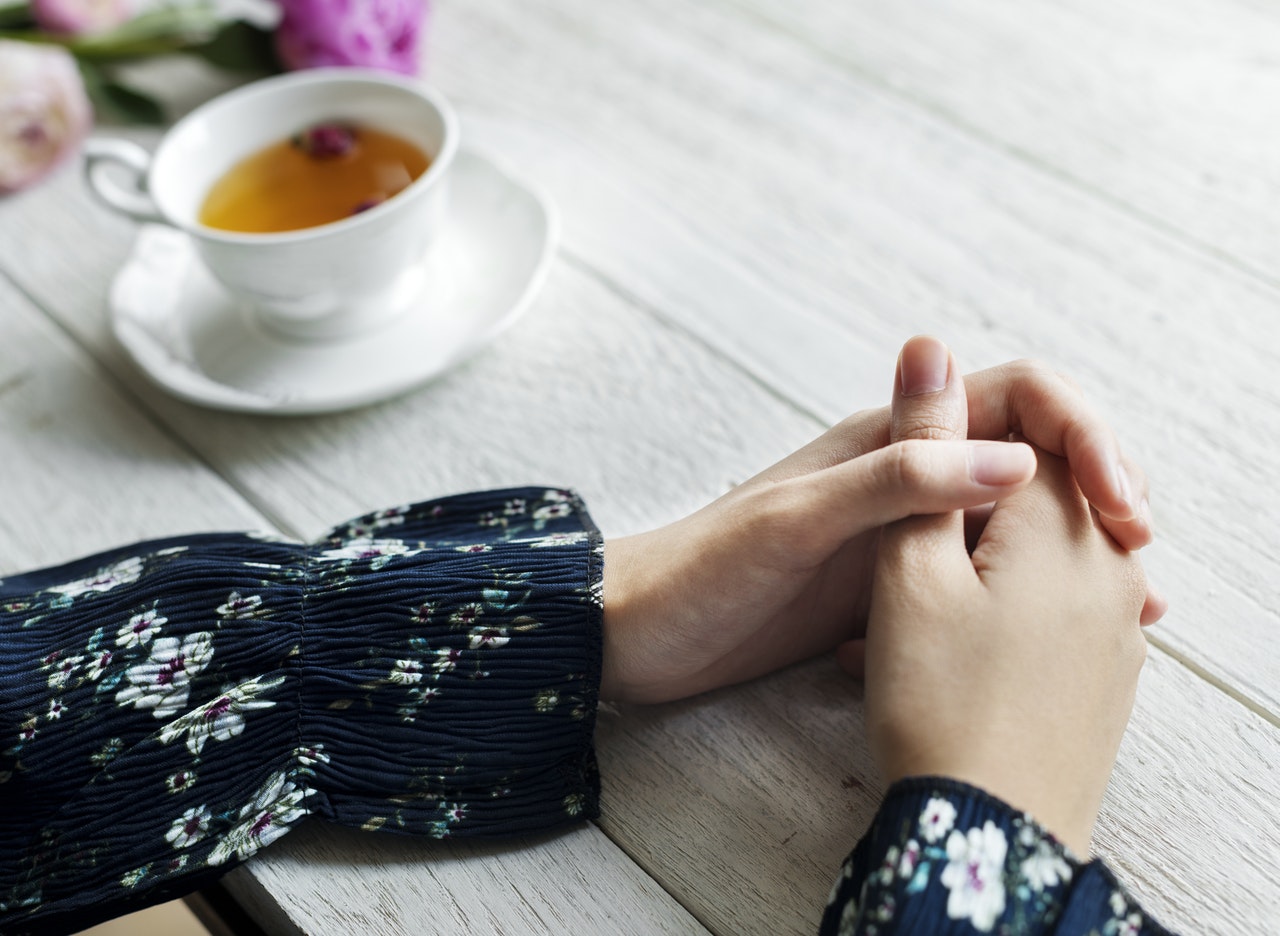 Hand Surgery & Nerve Pain
We utilize state of the art surgical techniques to alleviate your pain and specialize in treating carpal-tunnel and other nerve compression ailments.